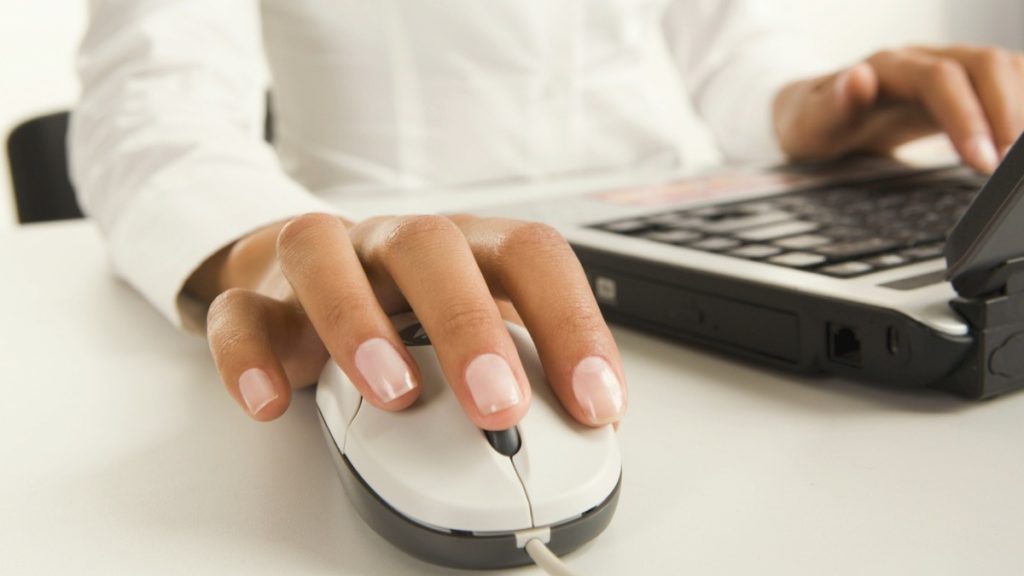 Virtual Mediation!
Tonya is excited to be offering Virtual Mediation to clients who are unable to come into her Beaverton, Oregon office.  She has been using Zoom for video conferencing and web based software which clients can access via any computer with internet access.
The only requirements for virtual mediation to be successful are to have a web cam and speakers for audio.  The rest is very simple and allows for different parties to connect "live" when in remote locations and unable to be physically present.  Tonya has helped a few clients recently in faraway places such as Denmark, DC, and China.
How does it work?  Once scheduled, clients receive an email and instructions on how to log into the Zoom meeting.  We can even do a "practice" meeting if helpful to make sure everything goes smoothly when it's time to mediate.  Once video and audio streams are working, Tonya will facilitate the meeting and be able to share her computer screens with clients and vice versa.  This makes it really efficient to share information such as financial discovery, parenting plans, and agendas.
There is no extra charge for using Virtual Mediation services.  Call our office to inquire about whether this is a good fit for you.