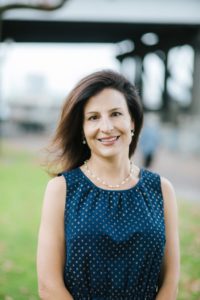 Education
Tonya is an honors graduate with a BS in Finance from Portland State University. She attended Lewis and Clark Law School, where she earned her Juris Doctor degree. It was here that she served as Vice President of the Business Law Society in 1999/2000. She also received Honors in legal writing. Tonya was recently appointed to the Alumni Board of Directors for Lewis & Clark Law School where she hopes to help raise money for student scholarships.
A member of the Oregon State Bar since 2001. Tonya focuses exclusively on peaceful resolutions for families transitioning through separation or divorce. She spent several years serving on the board of the Oregon Women Lawyers Foundation. Tonya is also a two-time recipient (2002-2003 and 2006-2007) of the Outstanding Partner through the First Year Partnership Program with Lewis and Clark Law School for her efforts in mentoring. Lastly The Oregon State Bar's Alternative Dispute Resolution (ADR) Executive Committee appointed Tonya recently to help promote awareness of mediation and settlement out of court.
A Passion for Collaboration
Since one of Tonya's passions is building awareness of the Collaborative Method for divorcing families. She is proud to be a founding member and officer of Oregon Association of Collaborative Professionals . While also being a founding member of her local collaborative practice group, Bridges Collaborative Divorce Solutions.
In addition to Tonya is building her legal expertise and dispute resolution skills. Active in community and neighborhood committees, Tonya is an elected member of the Arbor Oaks Transitional Homeowners Board. She is also a former elected board member for Oregon's largest planned community, the Forest Heights Homeowner's Association from 2003-2005.
While outside of work, Tonya's the mother of two little boys. They enjoy outdoor activities like surfing, kiteboarding, mountain biking, nordic and alpine skiing, scuba diving, photography, and travel.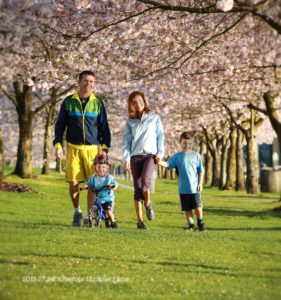 Articles Tonya Has Written
Tips for Families to Prepare Feb 2015