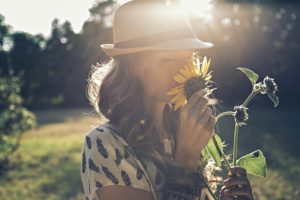 Unbundled Services
These services also called limited scope representation, is one way Tonya keeps your costs low. Because that way Tonya can help with certain tasks or aspects of a client's family law matter affordably. Also, the cost is a major barrier to retaining an attorney for an entire family law case. Also clients have the choice of "unbundling" their case and receiving assistance on various aspects of their case.
Especially relevant are examples of how Tonya has assisted her clients with their case includes:
Preparation of settlement offers and strategic plans to accomplish a satisfactory settlement out of court.
Drafting legal documents for self-represented litigants.
Providing second opinions and consulting services.
Legal research for clients.
Coaching on protocols for filing and self-representation in court.
Assistance with preparing a trial or hearing memorandum.
Preparing financials including asset and liability spreadsheets and clients' monthly budgets.
Assisting clients with trial preparation, and more.
Furthermore, our team also includes Cindy Armony, an experienced family law paralegal. She has over 20 years' experience in drafting legal documents.  With Tonya's supervision as required by Oregon law, Cindy does a superb job! She has done outstanding work in drafting family law documents to keep costs down for clients.
Finally, please contact our office for more information on whether unbundling is a good fit for your case.  As with any choice, there are disadvantages to unbundling. Some such disadvantages include confusion on the scope of services. We will discuss the pros and cons after better knowing your specific situation.